Google proxies searched and tested by the software but they don't work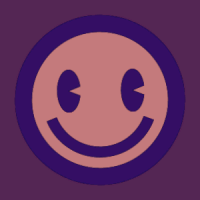 mircea
romania
Hello,
I need to get proxies for google search so I did the following in settings:
1. Providers : ALL
2. AUtomatic export : YES
3. Automatic search: enabled, 'test proxies against' = selected only 'google search' box.
4. Filter: 'Accept only if tagged as google'
All resulted and saved proxies (99%) doesn't work for google search , why is that ? What I did wrong ?