Possibly the new way to solve reCaptcha?
Hello there friends. This is my first post here, and I am very excited about the GSA Captcha Breaker. I would like to ask something to
@Sven
and
@CaptchaSniper
, do you happen to know about Operation "Renigger"?  The method can be used to solve a part of the reCaptchas. Just asking though, I would like to hear about it. Thanks, and by the way GSA SER and CS Rock!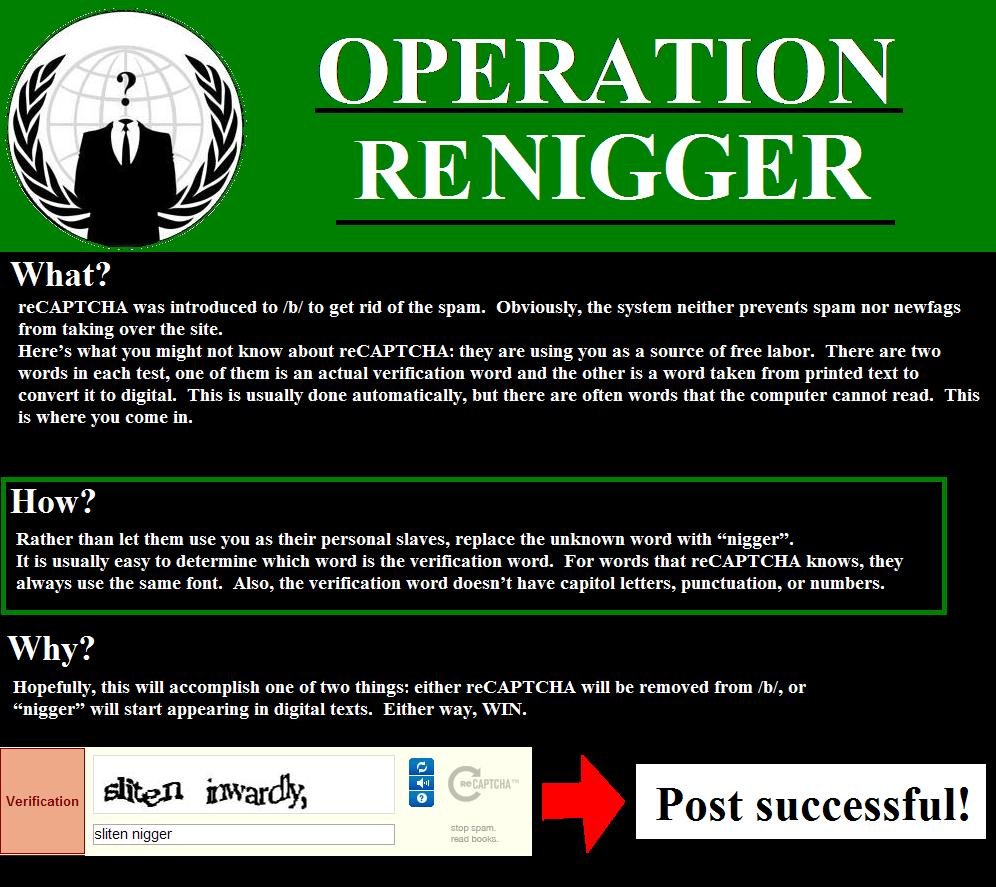 Tagged: