Why do I get about 55% success on every project?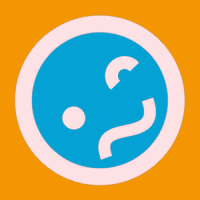 dannynkem
London
I had about 800k contacts, I'm using GSA Captcha Breaker and 80-90 Private Proxies
I was getting about 70-80% success.
Then I got more lists of contacts totaling about 5.5 million (plus mine)
But since I got these new lists (which I broke into lists of 300k for easy sending), I noticed something new - 
When I send projects, I never get more than 55% success. 
I reduced the lists to 150k lists, and it's still the same

Here is my observation - the project runs normally until about 54%, then it starts throwing up all sorts of error messages meaning failed delivery. From 54% to 100% of the projects, I will only get about 1% success. So the 99% of the success I get happens between 1-54% of the projects. This happens on ALL the projects, meaning something is wrong.

Any ideas?