"text captcha found and skipped" - lowering success rate a lot!

andrzejek
Polska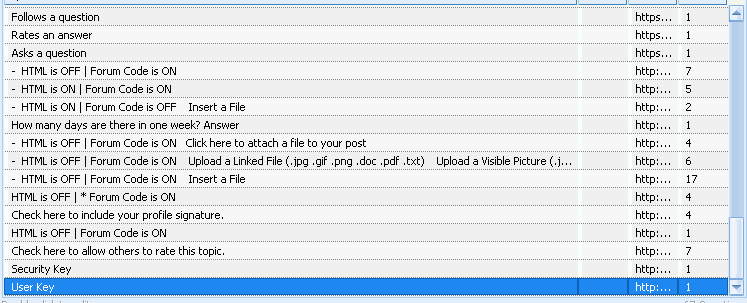 @Sven
as you can see SER is (sometimes, most of the time) wrong about text captchas, really annoying stuff while coding / using engines. What's the problem about?
EX. Engine got 0 text captchas, but SER will not post/ register /login beacuse it thinks theres a text captcha. 
Please allow us to use a variable in engine .ini -
DISABLE TEXT CAPTCHA=1