GSA CapBreak already lost by xEVIL captcha ?
Dear anyone, i want to ask some question. I just surf youtube today, and i was shocked for what i found.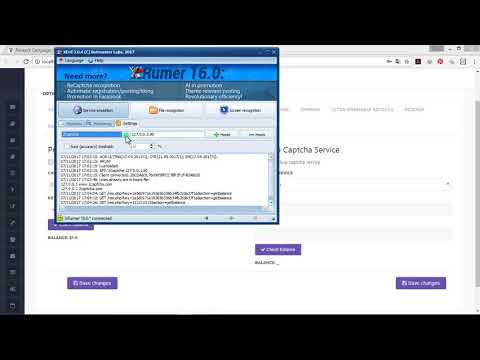 Is xEVIL tools are really could solve recaptcha v2 ? and does it have better succes rate depend with our lovely tools GSA CapBreak ?
They claim xevil could solve 8400captcha types, its really true ?
Please. I need an answer.
Im really curious if this tools could do better than my one and only captcha software, gsa capbreak!
Thanks!