Backlinks Maid - Ultimate Links Cleaner/Google Penalty Revoking tool

igl00FTW
Russia
Avoid Google Penalties!
Clean your link lists QUICKLY and SAFELY to avoid dropping a single back link that is Considered Evil to Google's Algorithms!
BackLinks Maid
Clean back link lists using private & public spam / malware databases.
​
Revoke Google Manual Penalties due to bad links
Checks Indexation, Page Rank, Moz Rank, Page Authority, Domain Authority, Alexa.
Export link lists with Above stats saved to CSV or TXT file.
Clean your freshly scraped link lists from GSA SER, Xrumer, ScrapeBox, Magic Submitter, Backlink Beast or any other SEO software.
BAD Links = BAD Rankings!!!
Google pays big attention within their SEO algorithm on where your links come from.
Not only if they are from same niche but also if the domains and sites are quality.
This is how negative SEO has arisen – you can put your competitor's links on nasty domains and he will loose rankings.
You can do this to yourself too by just scraping links and then posting to them without any additional cleaning of the list. Many legit sites have killed themselves in this way!
BackLinks Maid Cleans your links from known Malware / Spammy sites.
We use a large database of spam / malware sites and lots of filters you can choose from like indexation of domain/website, Page Rank, Alexa Rank, Domain Authority, Page Authority and others.
We use the biggest database of public malware/spam websites but also.. we have private databases, hand moderated by top SEOs. That value that you cannot find anywhere else.
Already Have Penalties from Google?
Its already too late and You got manual penalty ? No problems. Load all links Google has found on You and let Backlinks Maid clean them. After that disavow the evil links found and get Google Manual Penalty Revoked!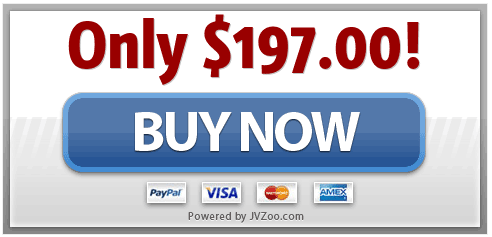 Because BlankReferrer kills the sales link on the button above just copy+paste this url to your browser directly: www.jvzoo.com/b/0/71337/4
Check out some of our Tutorials to see How you can use Backlinks Maid to: