It's been a painful 4 years.
Hey all, I have am an avid student of this forum and a long time lurker of this site. I have been using GSASer for 4 years and I am at a disbelief at how terrible I am at it or I perhaps I am not being patient? I think? 
My Toolbox is as follow but yet I am struggling to push keywords up in 4-6 months. This is my Ahrefs profile for ideas. Thankfully they are fairly low KD and I have been battling to keep it up my competitors have much lower profile than mine but outrank me and many other keywords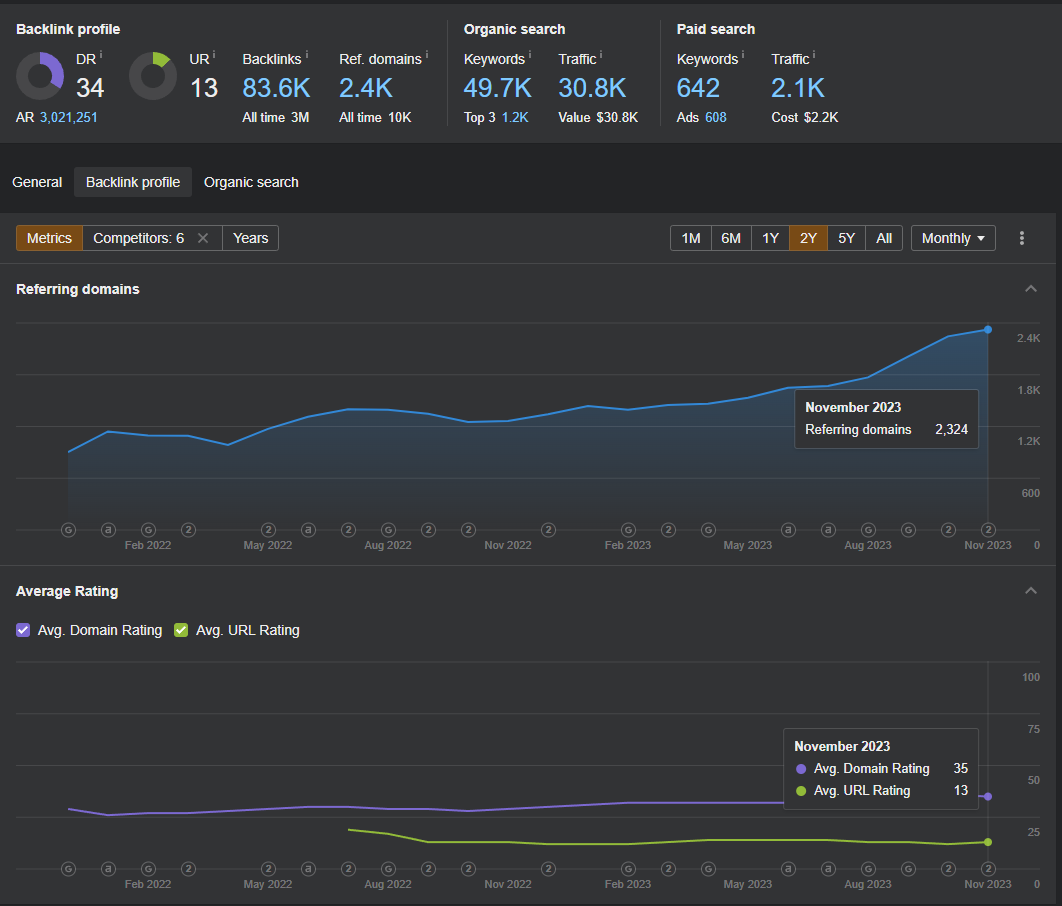 My competitors  :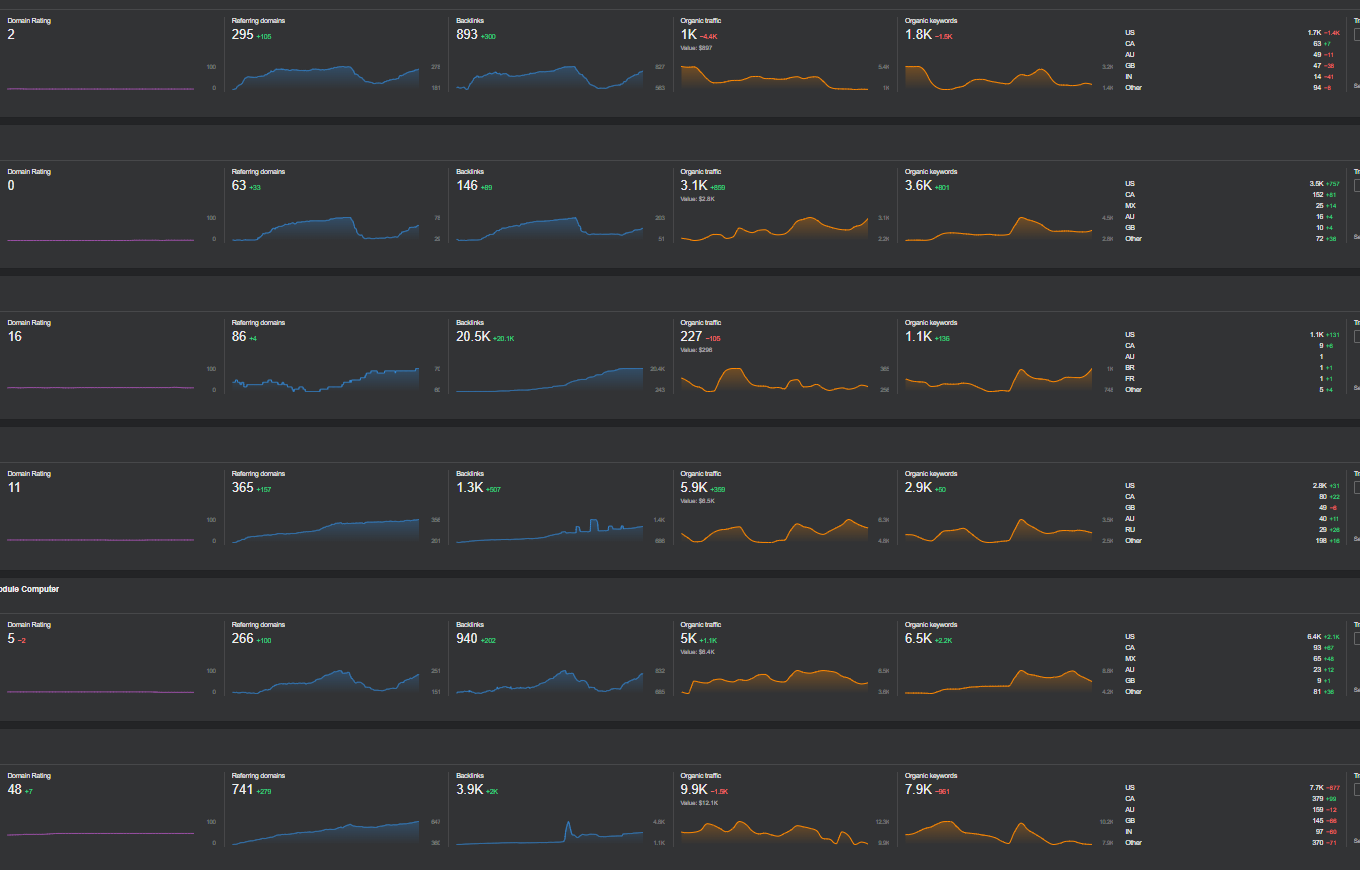 I own : 
Gsaser Licenses : 4
Rankerx Lincenses : 2
Sitelist : GSASERlist,Asiavirtual, and couple others
Emails : Multiples from SEOSpartans and my own created catch alls, and couple gmails
Captcha : Xevil6
Ipv4 and Ipv6 : 600 from Reproxy
Dedicated Proxies From buyproxies : 100
Scrapebox
Platform Identifier
OneHourindexing API
ChatGPT API
A few self created python scripts that post on medium and Telegra.ph oh and my subreddits.
Ahrefs account
Over 500 Google Cloud Project Api with Json Keys
I could go on and on but you get the idea,  i have tried many guidelines on here , I will not name drop because they each had brought some value to me . I have tried creating 3 Tiers structures , 5 Tiers , Single Tier, Rankerx Boost but I am barely moving the needles here. 
Pleas any ideas or suggestions on what I might be missing out on?