SertitanMails.COM - CatchAll Email Service for GSA ⭐⭐⭐⭐⭐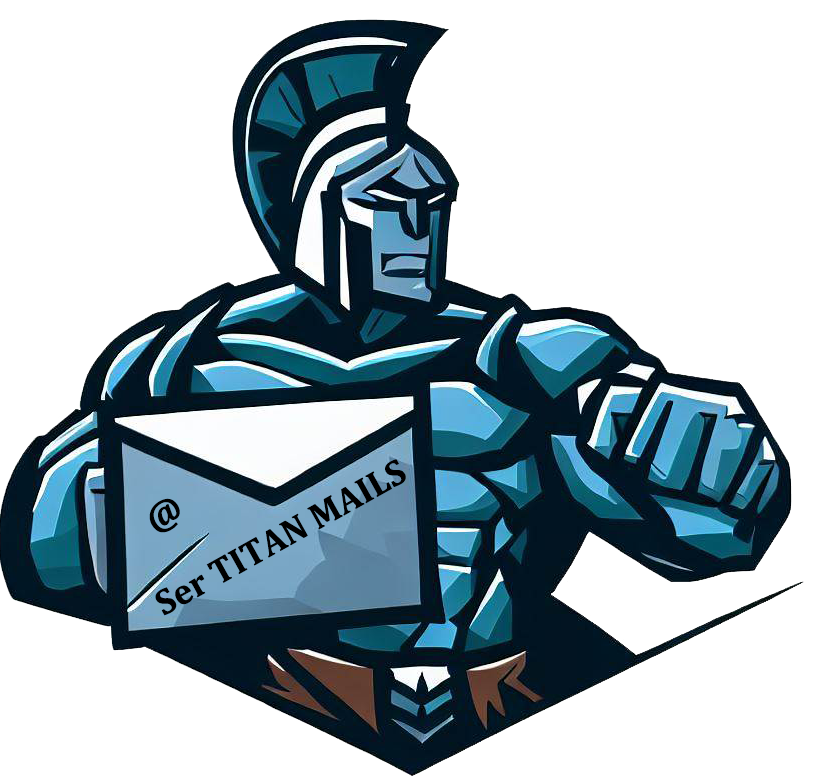 Catchall email service by SER Titans.
Tired of unreliable and poor customer service from catchall email providers ?
CHECK THIS OUT:
Various Catchall Email Packages.
Cheapest Prices on the Market.
Elite Support and Technical Team.
Unlimited Threads & Projects for every package.
Unlimited Disk Space.
HIGH LPM/VPM.
We are offering a
25% discount
for the
GSA Online members.
Please sign up at
https://sertitanmails.com
- Any issues please send a PM and we will get back to you shortly.
Otherwise contact us via Skype at: contact@sertitanmails.com