Low submited and verified links

pontiax123
Bulgari
Hello,
I have been using GSA since yesterday, but I want to know if these numbers are normal.
This project was running for more than 7 hours.
I am using BaselineX Plan from Solidseovps and 10 semi-dedicated proxies from them as well.
Here are my threads count settings: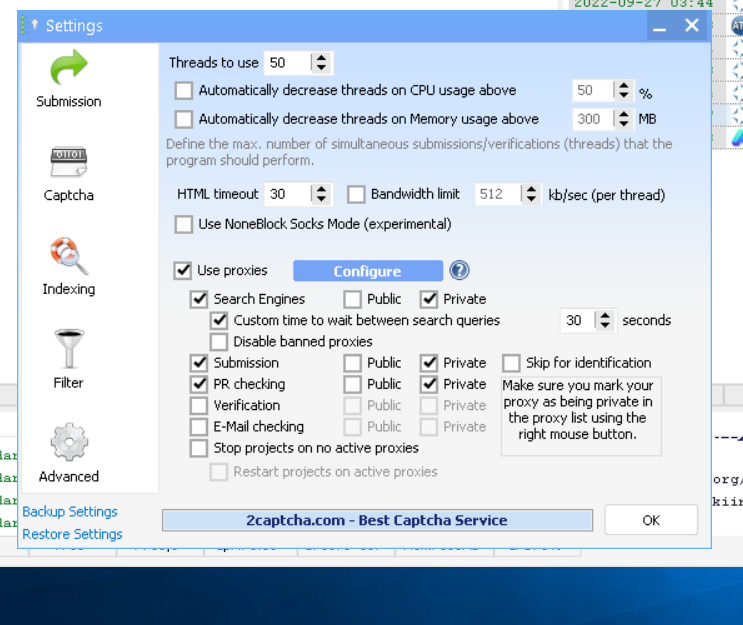 I can notice that I am not using the thread count that i specified.

I am getting target urls from the USA.
First i started to submit to: Articles, Social Bookmark, Social Network, Wiki, Web 2.0.
I am getting only spammy-looking backlinks.
After that i added Blog Comment, Directory and Forum to see whether this will improve the verification numbers, but it is still the same.
I am using Catchall email from SEOSpartans.
Can you please tell me whether i am doing something wrong.