[ ] Loaded 0/0 URLs from site lists
Hi, I need help with this sitelist load problem. I check it read by the machine, but wont loaded after the project started. Whats the problem? Proxies, Dropbox sync, all good.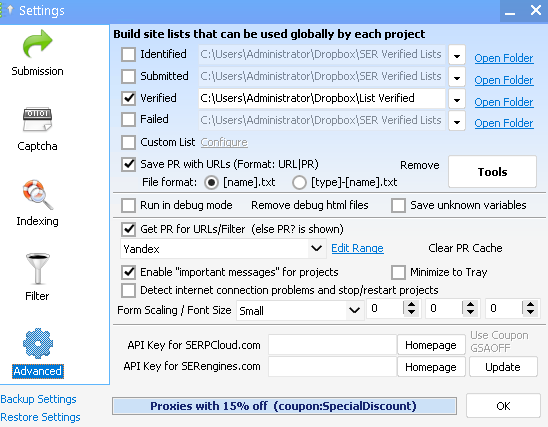 Edit:
sorry it was broken file, already fixed.
i try from different VPS and now it works, is it possible the problem is from the VPS? Can anyone help me to name the problem?