Sudden stoppage of projects, what to do?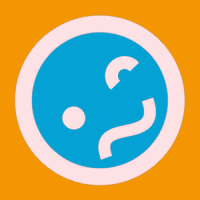 dannynkem
London
I had 3 projects running same time before I went to bed, They had about 500k URLS - 2 are for check and submit, while 1 is just checking.
By the time I woke up, all 3 projects had stopped working and generated no sent/failed reports. If you add the sent+Failed+Filtered, it doesn't equal the total number under Sites, which obviously means something stopped them all.
1. Any idea why they stopped? This way I can avoid it next time
2. Anyhow to
resume from where they stopped
? This way I don't send to the same websites I already sent to previously