Faster and Easier Workflow?
gh0stmichael
USA
Hello,
I am getting a little better with my GSA SER workflow all thanks to
@sickseo
and
@Sven
lol.. from now on I am going to keep mentioning
@sickseo
lol jk
Anyway... Is there a better way to manage or sort&export my verified links?
I usually go to each project and show verified urls and remove nofollow.... and etc.. so I can submit good urls to indexer...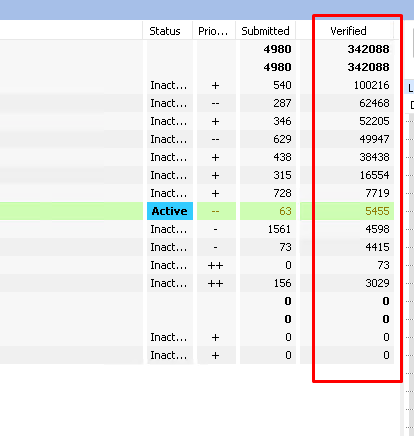 I was hoping I can bulk do all projects like this...
show all verified urls...
remove unwanted urls then export...
and send to indexer (i manually create a text to send to thebestindexer)..
thanks!