GSA SERP - Not a single URLs is show in Last Verified URLs Pane
When i Start my project, there is no last verified URLs or any of my submitted URLs are verified.
When i click in to check Submitted URLs, all of them are showing "awaiting account verification". I need help on this.
Anyone encountered same problems?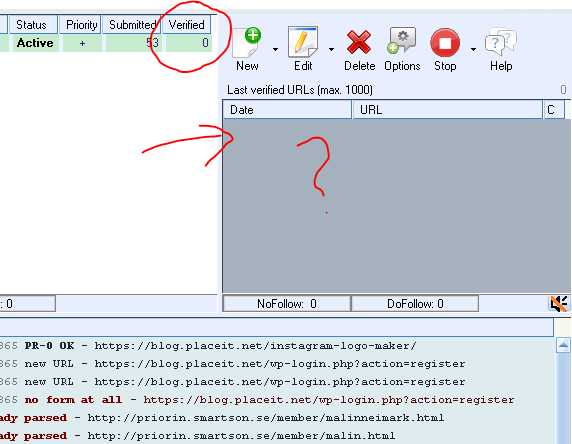 Tagged: