Looking to hire Kontent Machine and GSA expert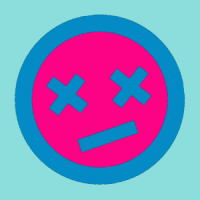 infinitegary
usa
Im looking to hire someone who is very EXP in both GSA and Kontent Machine to help build my Tier campaign.
I have a total of 333 keywords to build links for.
If your the right person for this job please reply with quote and your experience you have with both tasks.