VERIFED LINKS STOPPED AT 59 LINKS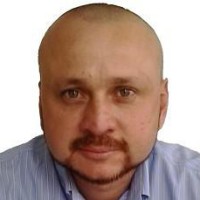 diegocomercio
Colombia
Hi, I am new to GSA SER. After watching a few tutorials I was finally able to get 1 project running but the thing is the after verifying 59 links the software stopped verifying links eventhough the software keeps creating accounts because I can see them in the email inbox. 

I stopped and started the campaing again but still at 59 verified links and continues creating tones of accounts.

Just so you know I set the limit of the verified links to 600.

My campaing is not going to fast because I am using public proxies but verified links still at 59 after 24 hours.

Another thing is that I tried to duplicate the whole account but after I enter the name of the new duplicated campaign and the window name closes I cant see the new duplicated project anywhere. 

I tried this with the original project running and also with the project stopped but still not showing up anywhere.

What can I do?
Tagged: