Why does the filtered list reverts back to 1 when I stop the campaign?
I have tried this on my VPS and my home computer and it keeps doing the same thing. I will let it run for hours and it scrapes hundreds of contact forms and shows them in the filtered list, but as soon as I stop the campaign it reverts them back to only showing 1 filtered as seen in the image below. It does this with all campaigns I have set up.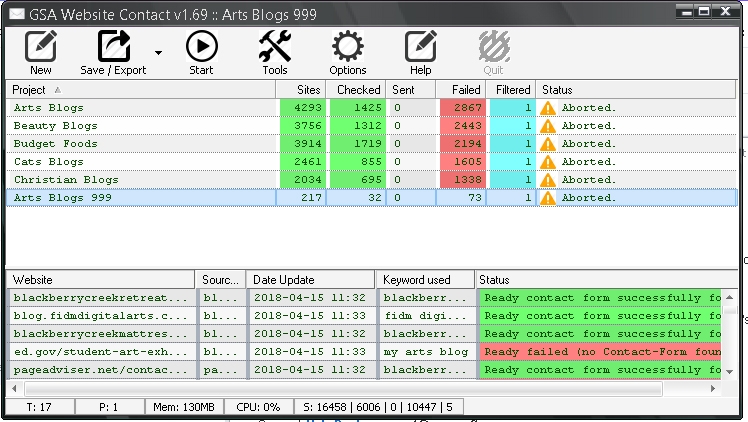 Why does it keep doing this?