SEREngines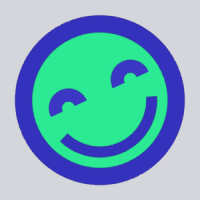 googlelover
Spain
Hello guys, 
I would like to ask you for help, I have all the project well prepared on GSA SEREngine with good private proxies (20), 2captacha and mail.ru accounts.
I have added articles to.
But when the project starts running it always says me:
- Registration Error
- No form at all
or - Socket error
I really think that i have the correct configuration,
Do you know what could be?
Thanks!