GSA Search Engine Ranker is one of the best SEO software on the market today. It can build links to hundreds of platforms on autopilot, no wonder why thousands of Internet Marketers and Link Builders love it.
Problem
The problem with SER is that it takes too long to build a brand new project. This literally puts many users off. Some outsource the task, only to end up in most cases with mediocre, bad work or nothing at all for their money. Other users, duplicate the same project over and over and over until a wide footprint is created for Google to start bitch slapping every site created using the project. Unfortunately, GSA SER gets the blame.
Using SER wisely still produces awesome results, even for the toughest niches out there. But how do you create a great campaign that has all the right data at the shortest possible time?
Solved
Meet
SoundSEO.com
After months of working on multiple and different complex moving parts, we have solved this problem. We created a platform where you only need URL(s) and 1 Keyword to get your complete GSA SER project data fully completed. The best part is that we do it all in 5 minutes using out automated backend. Building a GSA SER campaign has never been easier. Got a website to build links to? Great, enter the URL and one keyword and we will deliver a .SER file for you to easily import and start running in 5 minutes. Got a Tier 1, 2, 3, 4, 5 or any to build links to? 10, 100, 5000 links? No problem, enter the URLs and one keyword and we will have your project ready to boost your buffer while you wait. Note: We complete all the fields and data related the project. All project configurations are set to default. Feel free to change settings as needed.
Here is What you Get with Every Premium Project:
One or Multiple URLs:
Whether you are building links to one site/property or up to 5000 links, we've got you covered. Enter the URL or URLs one per line in the order form (with http:// or https://) and we will include them in your SER project.
Keyword Research:
We use your provided keyword to get all the related keywords and the related keywords of each in level one. That's related keywords 2 level deep to ensure diversity, natural anchor and ranking across a wide range of related keywords.
100 Spun Articles & Titles:
100 niche related articles spun at sentence and paragraph level. We also include hundreds of spun titles with each article for maximum uniqueness.
30 Emails with Anti-Spam Off:
GSA SER best preforming emails with anti-spam turn off to ensure GSA SER can verify all the links and nothing gets missing in Junk / Spam folder. We always provide new, never used emails and track them with every order to ensure they are never shared.
50 YouTube Video IDs:
50 YouTube video IDs with content related to your keyword.
35 Preview Images:
Direct link to images related to your keyword to be used throughout the project.
Custom PDF File with Links:
Beautiful PDF file freshly created with an image (hyperlinked to your site) and anchor and naked URL added at the end of the document. Links inside PDF are crawled by search engines as the PDF file gets replicated across different sites. Your site gets the juice.
Niche MP4 Video File:
We provide a direct link to a related MP4 video file so you can submit it video sites for a link. Users rarely complete this field, but there are a lot of good sites that can provide a link for submitting a video file.
Niche Related Comments:
We don't just submit generic comments. We scrape comments related to your keyword and provide thousands of them per project. This will help make your link niche relevant and vastly increase the value of the link.
Translated Fields to German & Polish:
We use Google Translate API to translate niche related content to German and Polish, which will increase the stick rate of links submitted to these sites. Submitting English content to Polish and German sites is huge spam flag.
Every Fields Completed & Spun:
Every other field in the project is carefully completed and spun to provide a unique, niche related project with the highest possible success rates.
1-Click Easy Import for .SER File:
No messing about with different sets of files to import. We provide one .SER file that you can easily restore and you are done.
Delivered in around 5 Minutes:
No waiting for hours, days or weeks for your project to be delivered. We produce awesome, unique and niche related GSA SER in under 5 minutes. 24 hours, 7 days a week. Be it weekend, national holiday or New Years day, thanks to our automated backend platform.
How does this work?
Watch the animated GIF below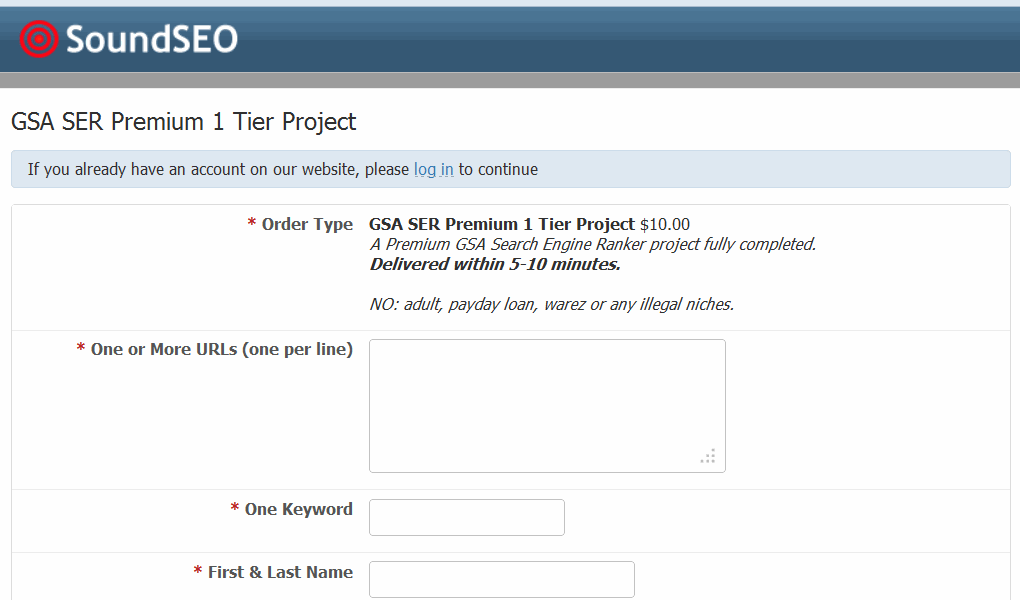 Who is this for?
Anyone who:
Uses GSA Search Engine Ranker
Don't have time to fill boring GSA SER fields, articles, emails…etc
Cares about the quality of their backlinks
Values their time and money
Needs tight niche relevancy in SER projects
Wants to start promoting own and/or client sites in minutes, not hours or days
How much?
Dirt-cheap. $10 for a single project.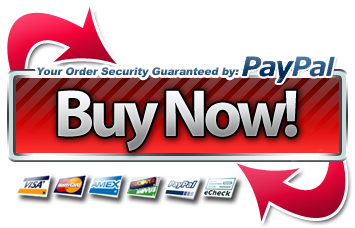 Power User?
I'm a power user and I need to pump out a lot of projects a day/week. What can you do for me?
We have a
monthly subscription plan
where you can build unlimited projects at a very special launch price. If you plan on creating more than 10 projects a day/week, this will easily pay for itself in the first week.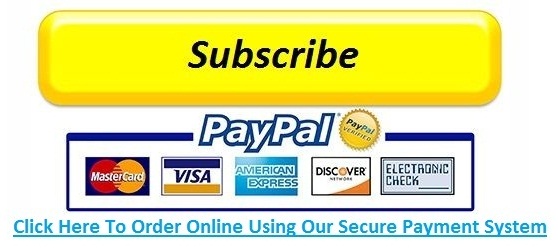 Review Copies?
We have
30 FREE review copies
on first come basis. Please post on the thread and I'll PM you the coupon code to get 100% off.