Need help with SDK for creating new Captcha profile

michaelu715
Germany
Hi,
I know that I can request a new capture type but I want to learn how do do it by myself with that amazing piece of software

Here you have a few sample images: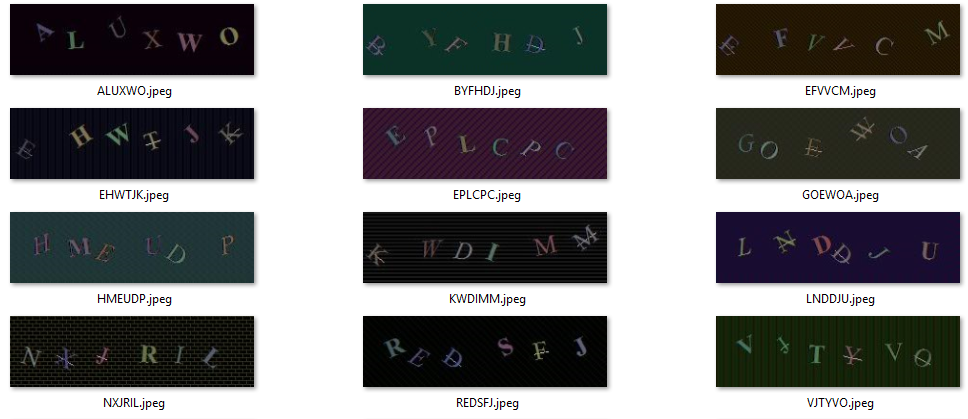 And a few more zipped:
Download
Do you think that' s a hard one to work on ? Any success rate more than 50% would be very nice.
I read all the tutorials I could find but most of them suggest using Brute Force at the end which unfortuantely didn' t work for me so far.
Now I want to try it with masks.
I use a filter like

and after that I calculated the masks: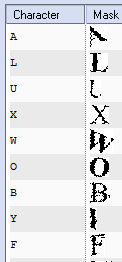 Now I have obviously 100% for all the Captchas in my list, but when I add more, none of them are recognized correctly.
I am wondering if this is the way to go ? Play around with the filters to calculate some "better" masks? Or do I just have a bad Captcha type which isn' t so easy to deal with?
Sorry for all the noob questions but I am very new into this.
Greets
Michael