Backpage Autoposter pro - Ezmailer Bulk Mail Blaster - New app Solves Browser Captcha in 2 clicks
[/img]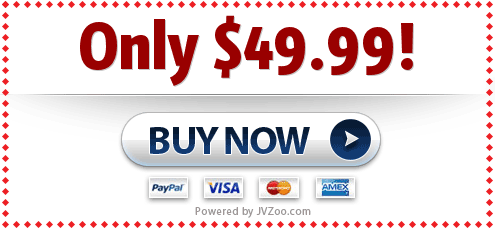 ]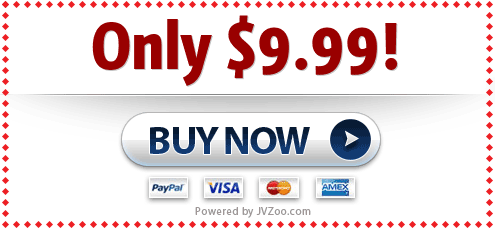 If you have any support or sales inquiries, please direct your query to our help desk :
Clarification of Support, Guarantee and refund right
We guarantee our software works as stated however,
as the need arises or various problems come up we issue updates.
Although we have tested it and all works well, there is no way
we can anticipate what your system is like and or your skills with bots.
Like any other software there is a learning curve to get it right depending on
your experience using this platform.
If you are willing to learn how it works and go through
some practice to get it working for you then great, if not please do not order.
If you do not have the patience to follow our support protocol,
by using our support tickets etc, you are generally not cooperative or patient,
or cannot read and follow instructions, please do not order this software.
If you would expect a refund for any other reason than, it does not
work and you can show us on teamviewer, please do not order.
The only refund offered is in the case of non working software
and you confirm that with our support. Other than that,
we will deny any refund request for other reasons.
Also, buying this does get you limited access to me on skype

for setting up the software only. All non emergency support goes
through a ticket. Thanks for your business.