[Help] Can't Scrape Any Email Using Load Url
Hi Sven,
I try to scrape url using scrapebox and then load the url into GSA Email Spider but it return me with 0 email.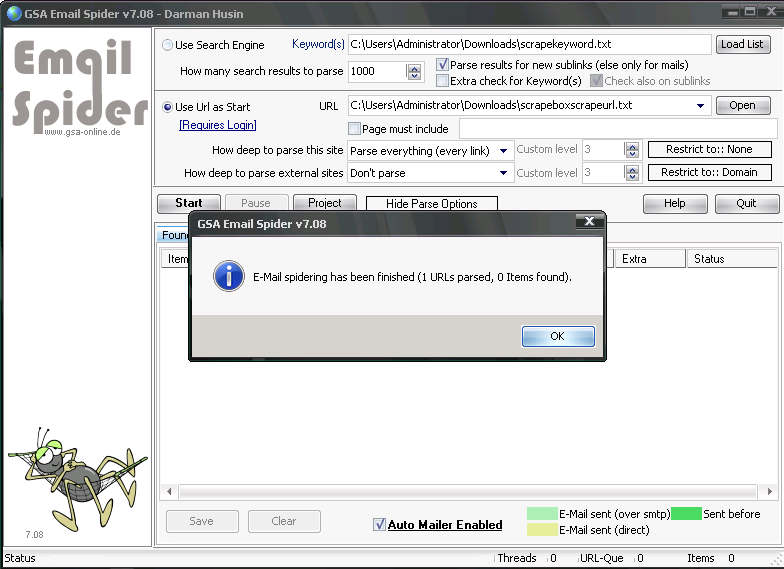 Here is the list of the urls inside the file :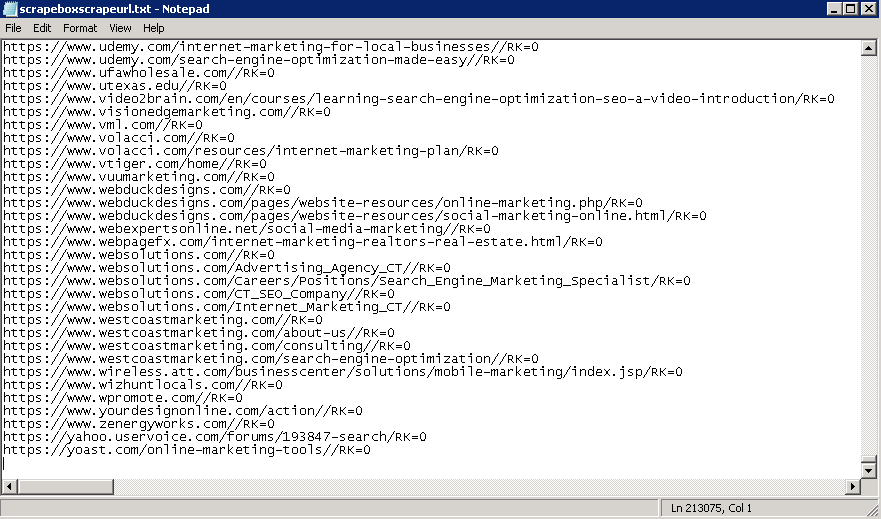 Did i miss something?
thank you...