GSA Search Engine Ranker Video Tutorials *Updated 2017-03-27*
New Overview Video created by
@loopline
showing the new Website Contact Mass contact form submitter: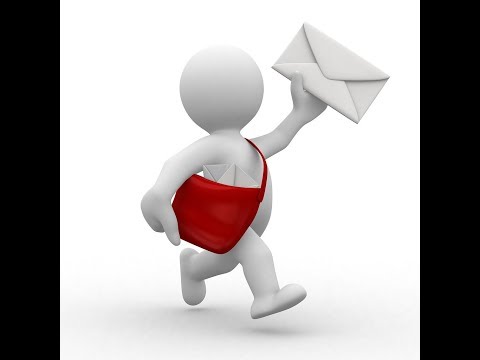 EDIT: I (
@Sven)
have moved the following video to the top as it is probably the most complete one even though some items updated over the years or@loopline i elements changed. The video however with all it's tips and tricks is probably still the best one. Thanks to the original author.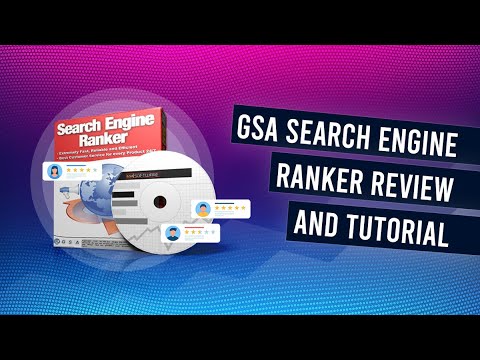 --=========================--

Please view the video tutorials to get a better understanding on how GSA Search Engine Ranker works. (Sorry for low volume in some of the videos)
*NOTE* Its best to watch all videos in full screen HD for better sound/clarity.
The "bad word filter list" which is mentioned in one video can be downloaded here: http://www.mediafire.com/?7bl5bh3cqzuakdr

GSA Search Engine Ranker - Footprint Studio Overview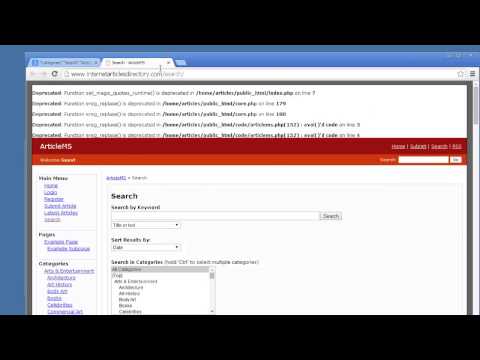 How To Get Started With Captcha Breaker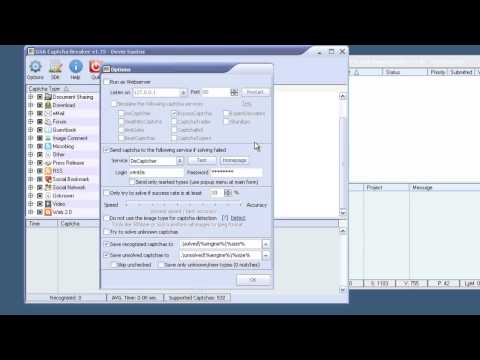 A brief video on pulling content from folders: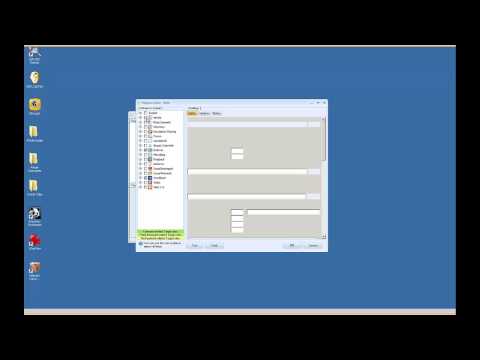 New video covering the basics of the Global Site Lists and other Advanced options: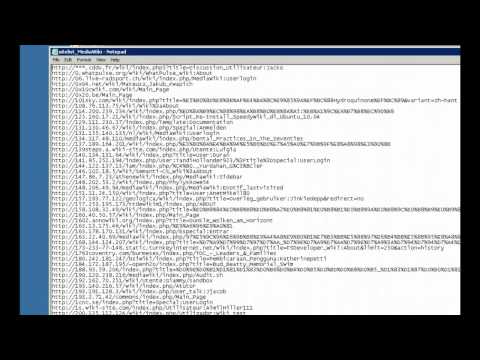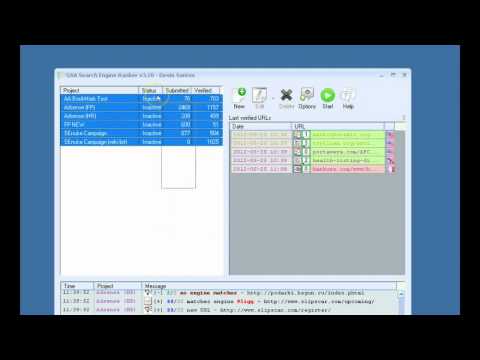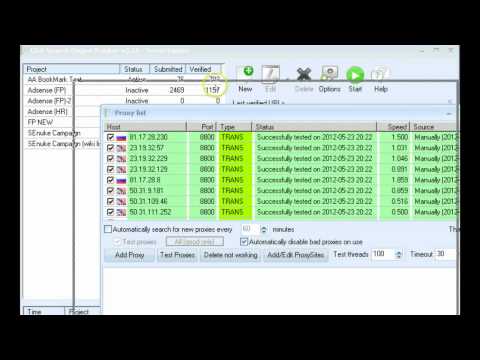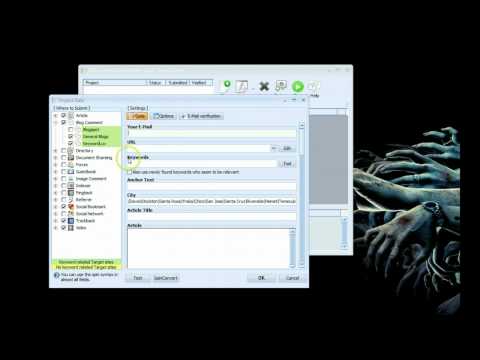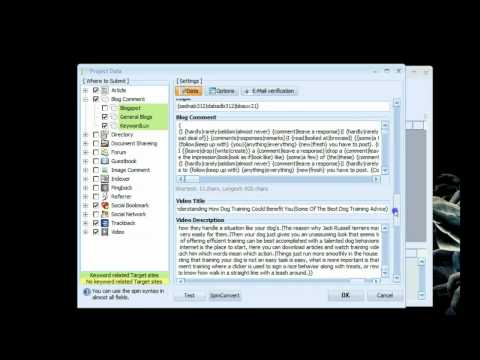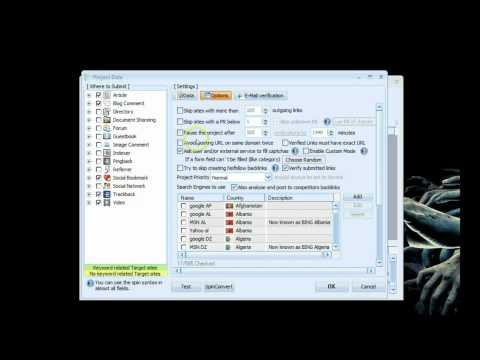 Setting Up Multi-Tiering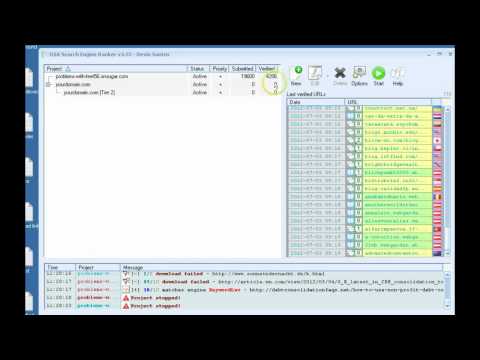 How To Setup a Quality Campaign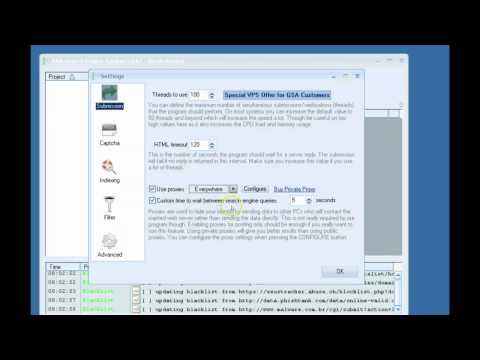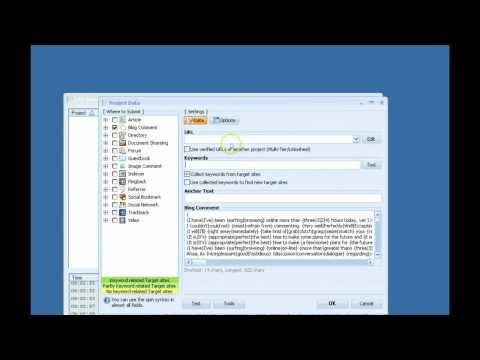 Setting Up Proxies (using proxy scraper)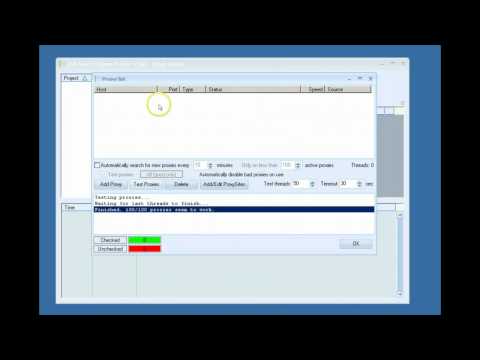 This discussion has been closed.