@Sven
For the last 2 versions when i start a new - fresh project (delete target url cache, delete history, new emails, about 12000 UNIQUE contextuals)
When i start ser i see the following:
1. This message appears all the time.
2. The list from 12000 gets about 120000 and grows..
3. After about 30 minutes the remaining target urls contain a lot of duplicates..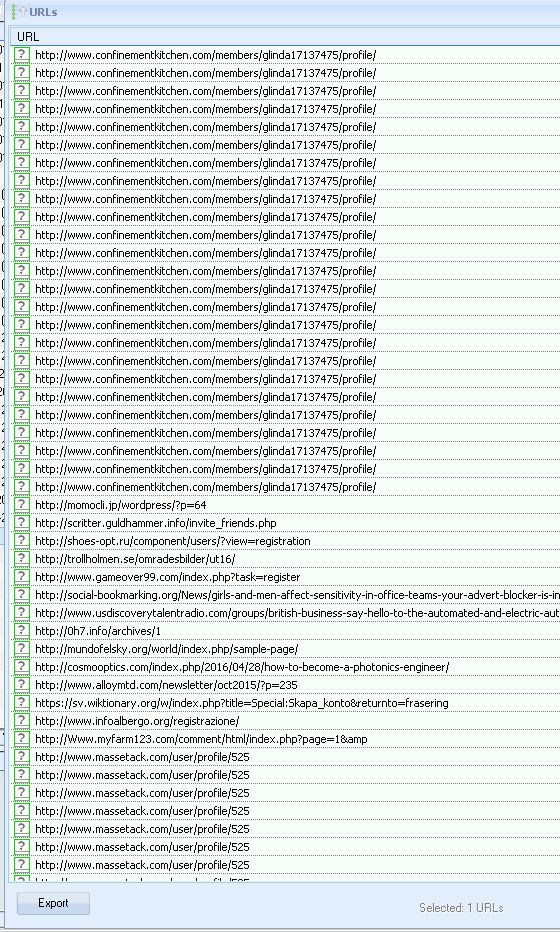 So,
1. The list is almost impossible to finish. Especially if you have 100 projects.
2. Ser reserves too much cpu for all the operations cause the list has thousands of duplicates.. (AMD FX-8350
@4
,5 Ghz)
I've been using ser for about 3-4 years so i think this is definitely a bug to the last versions.
Can you check it ?
Thanks in advance,